Standing tall as a reputable name in the field of precision engineering is Shreeji Industries. We are experts in Off Center Deep Hole Drilling Job Work, with an emphasis on quality and a dedication to providing outstanding solutions. Our services are a testament to our commitment to accuracy, dependability, and quality—not merely a job well done.
We are a light of precision in the dynamic industrial environment of Gujarat and Ahmedabad with our Off Center Deep Hole Drilling services. With state-of-the-art equipment, our knowledgeable experts make sure that every drilling project satisfies exacting requirements.
Deep hole drilling is crucial, and Shreeji Industries is aware of this. Our proficiency in Off Center Deep Hole Drilling in Ahmedabad and Gujarat is unmatched. We use cutting-edge equipment and specific methods to carry out drilling operations skillfully.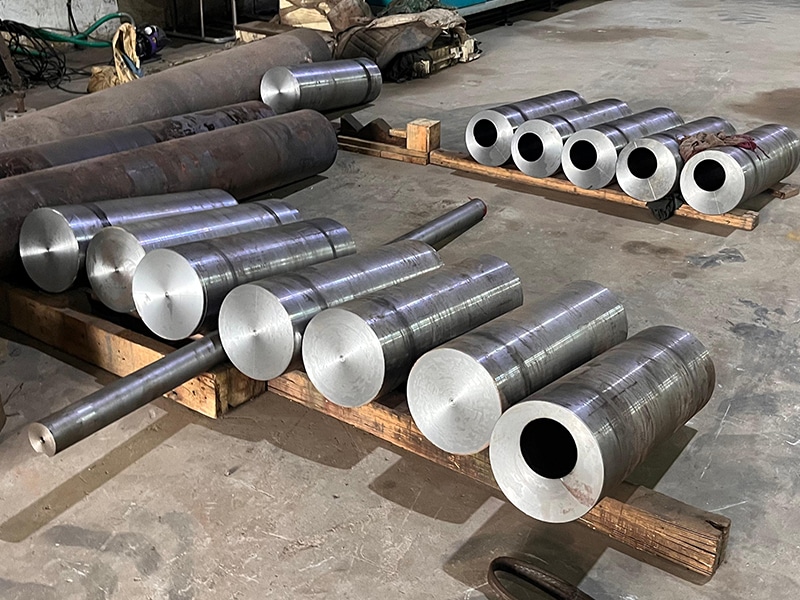 Our Off Center Deep Hole Drilling Job Work is a handicraft requiring minute attention to detail, not just a service. We are aware of the particular needs of every project, thus we make sure the drilling procedure is perfectly customized. We provide results that go above and above for Off-Center Deep Hole Drilling for aerospace, automotive, and specialty industrial equipment.
Our unique selling point is not just our technological expertise but also our customer-focused philosophy. We work closely with our clients, getting to know their unique requirements and deadlines. In addition to being precise, our off-center deep hole drilling solutions are also provided quickly and efficiently, saving your projects from unnecessary downtime.
You can trust Shreeji Industries with your Off Center Deep Hole Drilling needs whether you're in Ahmedabad, Gujarat, or anywhere else. Discover the accuracy that propels industries forward. When it comes to your drilling needs, work with us and allow our experience pave the road for your success.