Gun Drilling Job Work services delivered with excellence in Ahmedabad, Gujarat, by the known brand in precision engineering, Shreeji Industries. Our expertise lies on providing excellent solutions for complex drilling needs, with an emphasis on accuracy and creativity. When it comes to businesses looking for precise and dependable gun drilling services, our knowledge and dedication set us apart.
Our Ahmedabad gun drilling job work is customized to satisfy a range of industrial needs. We are skilful at managing challenging drilling jobs with accuracy and efficiency since we have state-of-the-art equipment and a talented staff. Our services are made to guarantee excellent outcomes because we understand the vital significance that gun drilling performs in a variety of applications.
At Shreeji Industries, we put quality first and complete each job in accordance with strict industry guidelines. Our services provide the best results whether you require gun drilling for bespoke components, large-scale manufacturing, or prototypes. Our skilled specialists can handle a variety of materials with ease, so our solutions are adaptable.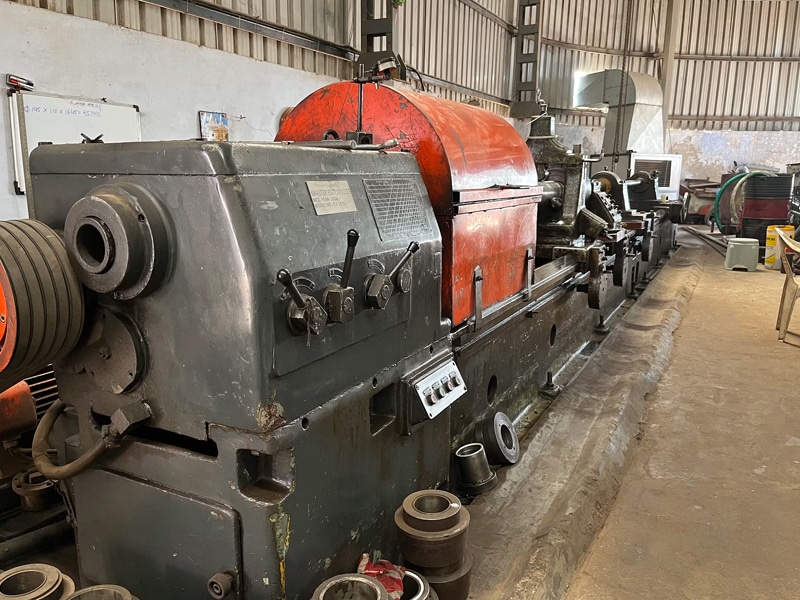 Selecting our Gun Drilling Job Work in Gujarat and Ahmedabad is a decision that entails choosing unparalleled commitment and knowledge. We provide reasonable prices, prompt delivery, and a client-focused philosophy. Because of our resolute dedication to client satisfaction, we have become a dependable partner for companies in need of gun drilling services.