We Care About Our Customers and Their Needs
We have been providing high-quality services to clients in various industries, including automotive, aerospace, defense, medical, and industrial equipment. Our state-of-the-art facility is equipped with advanced machinery and cutting-edge technology, allowing us to deliver precision parts and components that meet the most stringent industry standards. Our team of highly skilled engineers, machinists, and technicians work together to provide custom solutions that are tailored to the specific needs of our clients. At Shreeji Industries, we are committed to delivering the highest quality products and services while maintaining a strong focus on environmental sustainability. We continuously strive to reduce our environmental impact and promote sustainable practices throughout our operations.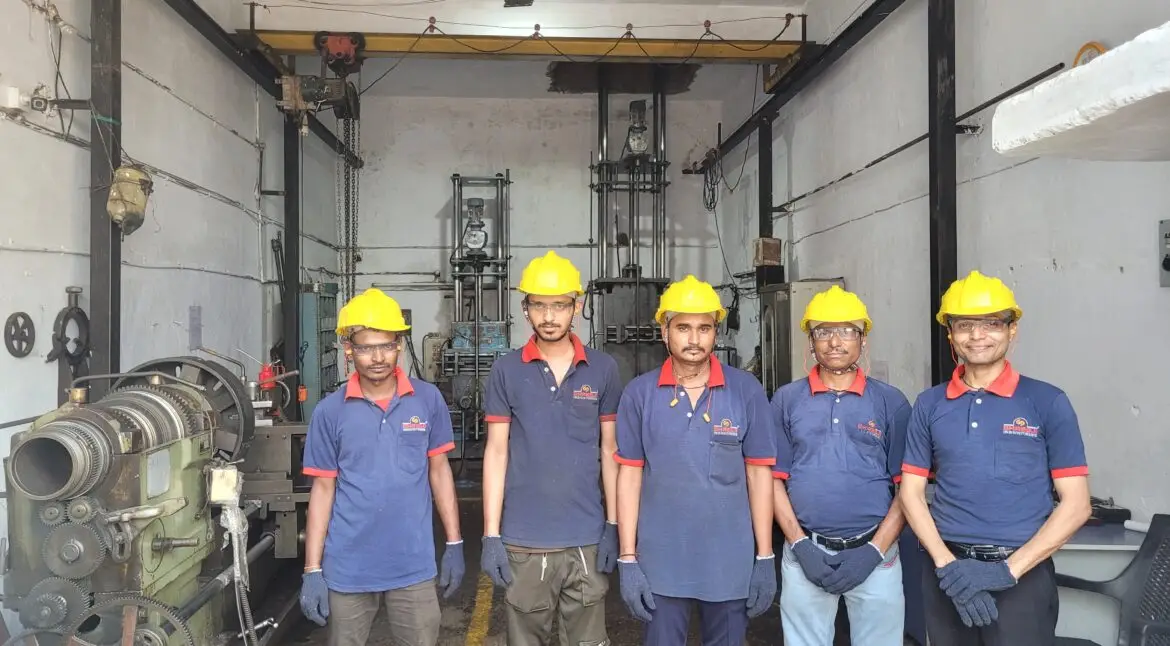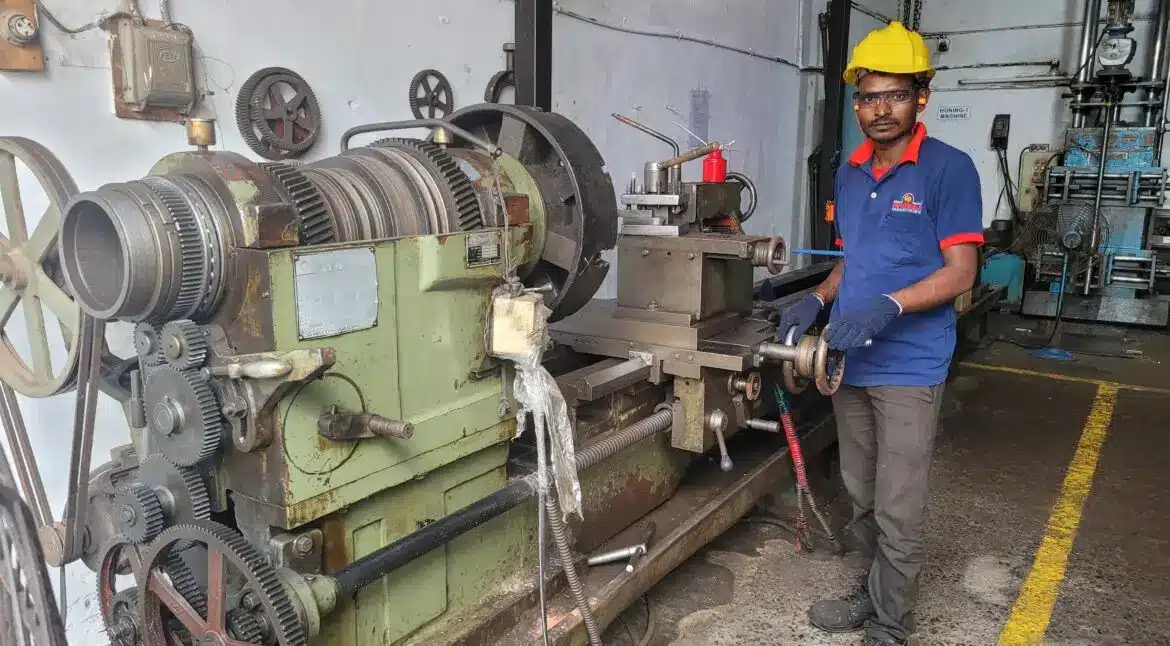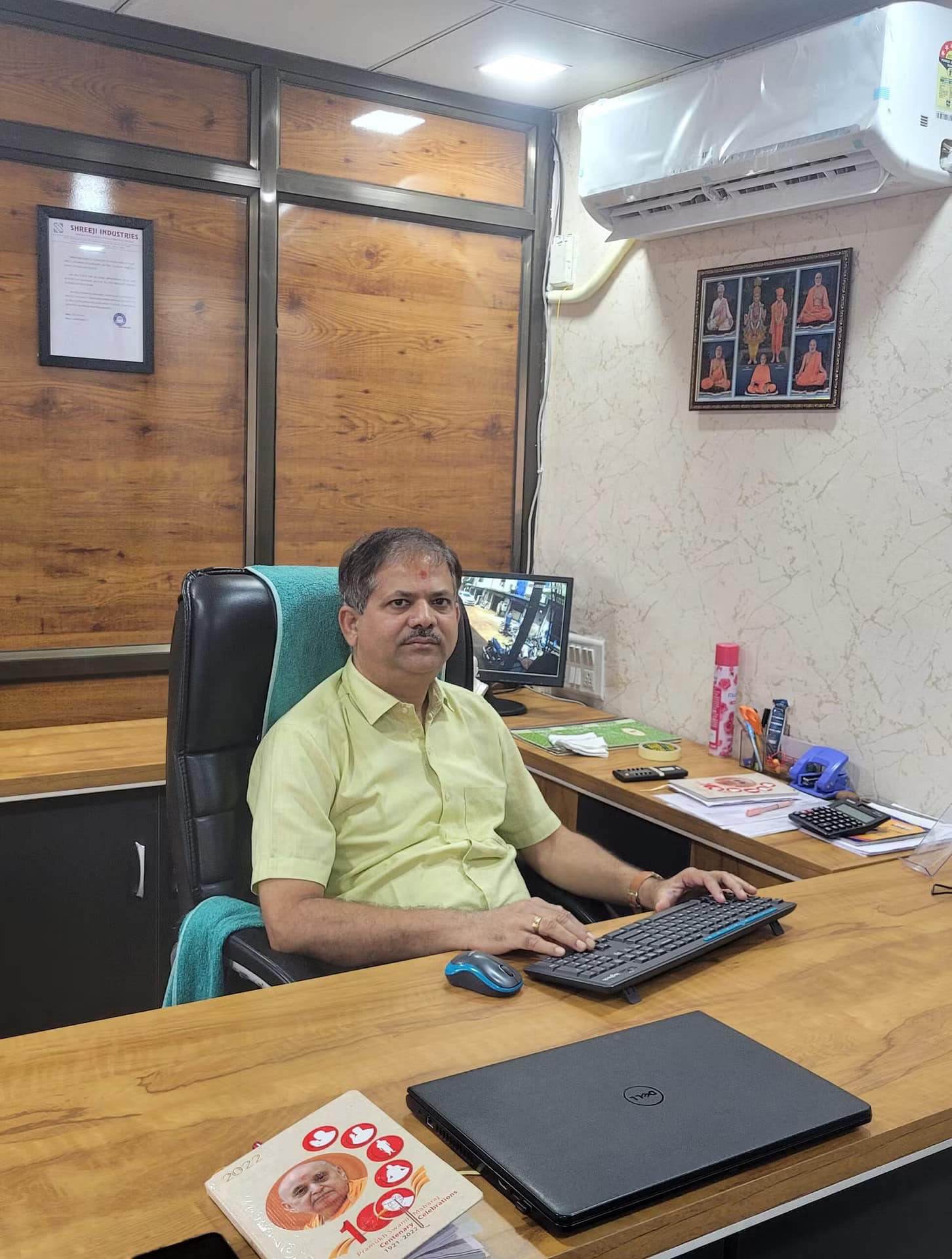 Who We Are
What We Deliver
Mission & Vision
Who We Are
Shreeji Industries specializes in precision engineering and machining job work.
Established in 2006, we have been providing high-quality services to clients in Ahmedabad and beyond.
Our areas of expertise include drilling, boring, deep hole drilling, gun drilling, honing, lathe job work, and welding job work.
We have a team of expert key functioning manpower that ensures the efficient execution of work.
Our proprietor, Mr. Ronak Shashikantbhai Makwana, has over 15 years of experience in the field and manages the overall business activities of Shreeji Industries.
His son, Mr. Jigar Ronak Makwana, is designated as a Management Representative and assists in managing the business.
Our goal is to provide our clients with exceptional quality products and services that meet or exceed their expectations.
What We Deliver
Mission & Vision