Professional Deep Hole Drilling Job Work services are provided by reputable precision engineering company Shreeji Industries in Ahmedabad, Gujarat. We specialize in offering the most comprehensive solutions possible for complex drilling requirements. We have made a name for ourselves as a trustworthy partner for companies in need of deep hole drilling services by putting an emphasis on efficiency and precision.
We design our Deep Hole Drilling Job Work in Ahmedabad and Gujarat to satisfy the demanding needs of a variety of businesses. We are adroit at precisely managing challenging drilling operations since we have a team of knowledgeable people and cutting-edge drilling technology at our disposal. Our services are intended to produce the best possible outcomes since we recognize the importance of deep hole drilling in a variety of applications.
Quality is our first priority at Shreeji Industries, and we follow all industry regulations. Whether you need deep hole drilling for bespoke components, production runs, or prototypes, we guarantee that every work is completed precisely. Our services are versatile since our knowledgeable specialists have vast expertise dealing with a variety of materials.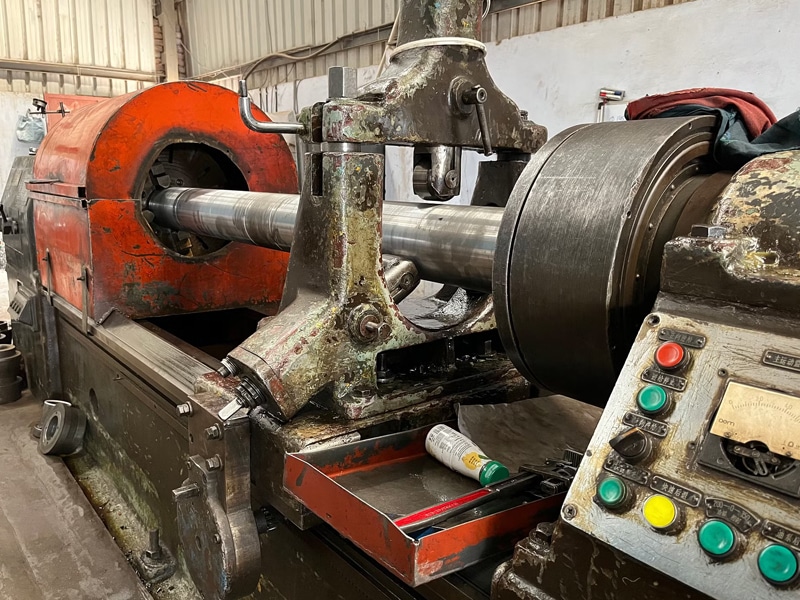 Our dedication to quality is yours when you select our Deep Hole Drilling Job Work in Ahmedabad, Gujarat. We provide reasonable prices, prompt delivery, and a client-focused philosophy. Because of our commitment to excellence, we are the go-to option for companies looking for dependable deep hole drilling solutions.
Discover Shreeji Industries' proficiency for all your drilling task requirements. We possess the expertise and means to produce outstanding outcomes, whether it deep hole drilling for particular uses or industrial components. Join together with us for precise and flawless deep hole drilling services that are customized to your needs.