Leading brand in precision engineering Shreeji Industries is thrilled to offer specialized Honing Job Work services to fulfil a variety of business programs. With a protracted history of knowledge and a determination to high-quality, we are known for providing Ahmedabad, Gujarat, with outstanding honing solutions.
Our Honing Job Work offerings are very well designed to satisfy the distressing requirements of various sectors. Whether you need honing for complicated elements, hydraulic cylinders, or car additives, our informed experts use latest device and expertise to guarantee accurate and powerful solutions.
At Shreeji Industries, we're aware about how critical honing is for improving factor surface exceptional and geometric precision. Modern honing equipment is utilized by our devoted crew of specialists, who follow industry suggestions to assure first rate high-quality in each undertaking.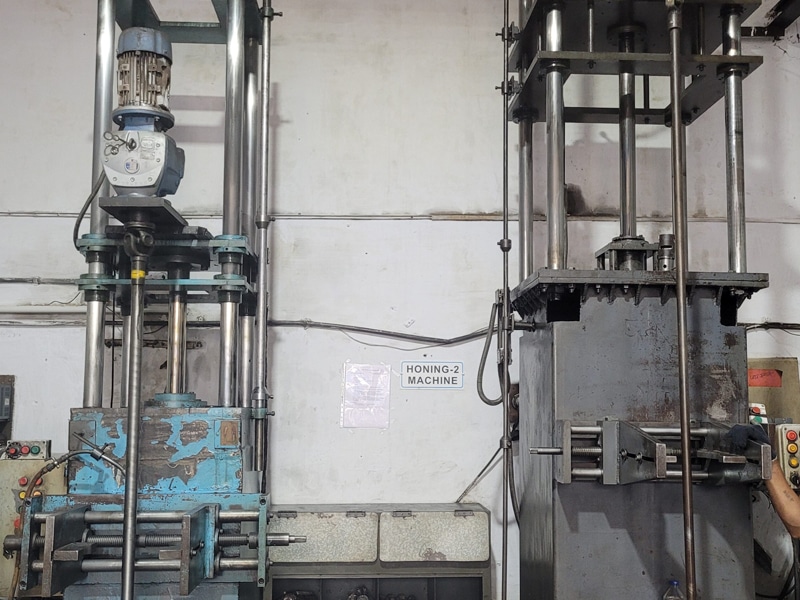 You are making a funding in accuracy and dependability when you select our Honing Job Work in Ahmedabad and Gujarat. We work with an extensive form of materials and requirements, providing specialised answers to fulfil your particular desires. Our dedication to offering flawlessly polished additives distinguishes us in the market.
We are the go-to choice for companies looking for the first-class sharpening services because of our consciousness at the wishes of our clients, cheap pricing, and timely transport. Shreeji Industries takes pleasure in offering whole honing solutions that offer the fine viable effects and the utmost consumer pride.