Shreeji Industries is the best in class for Deep hole drilling services, gun drilling services, honing and etc. in Ahmedabad. Our team's technological prowess and ability to translate design capabilities into high-performing machines are unmatched. We pride ourselves on using a mix of engineering and machining to provide innovative solutions for the future.
Our brand represents the future of world-class manufacturing, and we are committed to delivering services that bring in a new era of precision engineering and machining.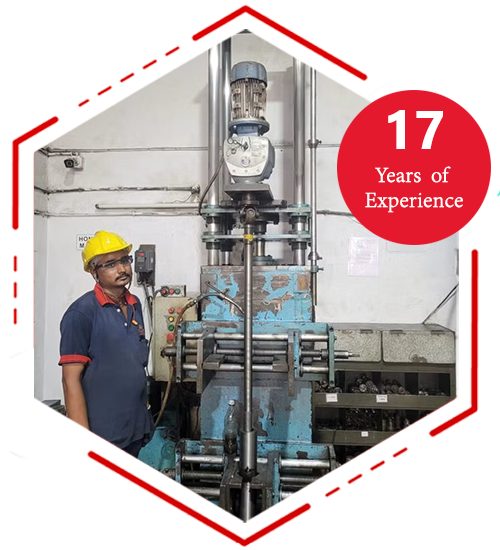 We understand that every customer has unique drilling services needs. That's why we offer a wide selection of standard and customized drilling job works at affordable prices, tailored to your specific requirements. Our commitment to customer satisfaction doesn't stop at the sale – we also offer spare parts, maintenance, and reconditioning services for all drilling needs, regardless of its origin.
Our precision engineering solutions cater to a wide range of industries, including but not limited to:
Fill out all the necessary information to consult with us and receive our services.